.
Warm greetings from Switzerland
Welcome to our family website. Here, you will find some of our activities, or rather our hobbies, should we say… Music and musical entertainment of all kinds, creation of jewelry (for Barbara), we never have a dull moment… Sport & fitness, gardening, grandparents' activities (we have three grandchildren) also keep us busy, we are grateful for every single day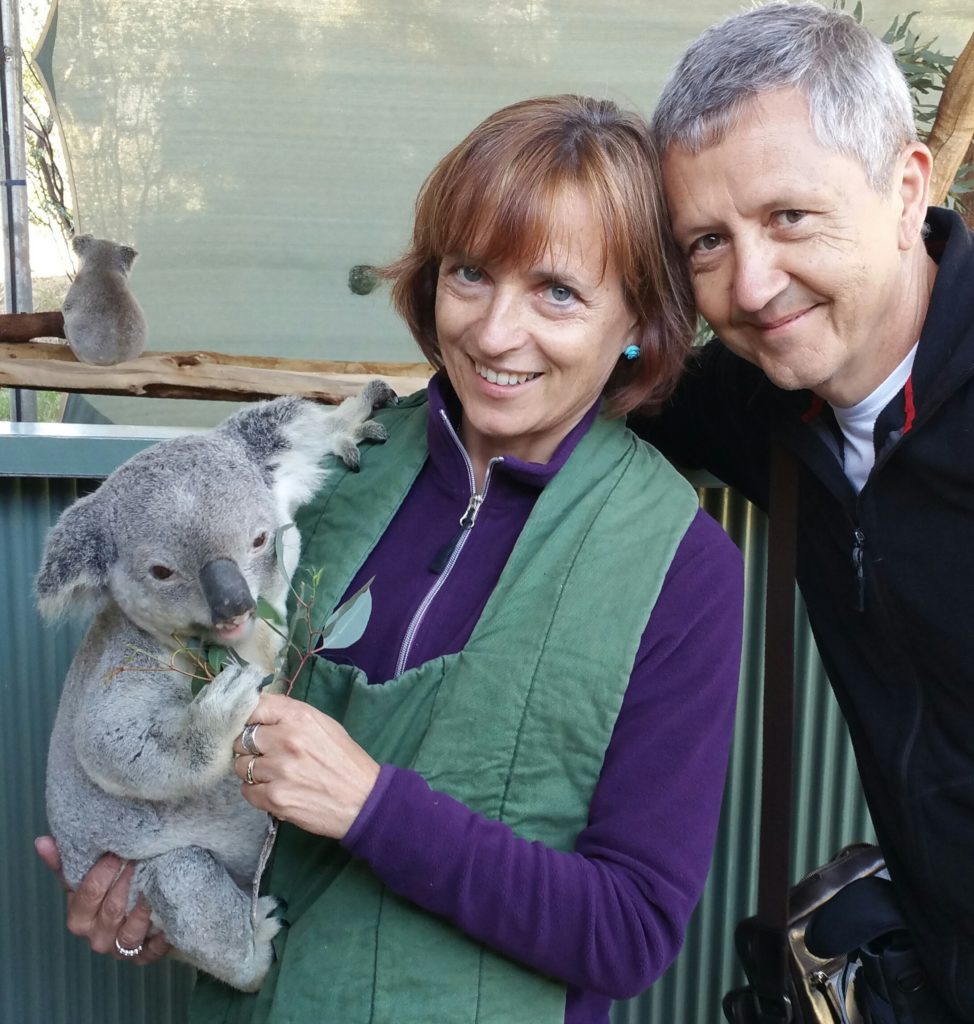 Thanks to the many trips we have done within the framework of Agape Tours (our travel agency since 1981), we keep so many friendships and you are probably one of them. God willing, we will be in Kenya in october 2022, in Ethiopia and Bhutan in 2023 (see the "Travel" tab).
Looking forward to seeing you again or meeting you in person.
Warm greetings from beautiful Switzerland.
Danilo & Barbara